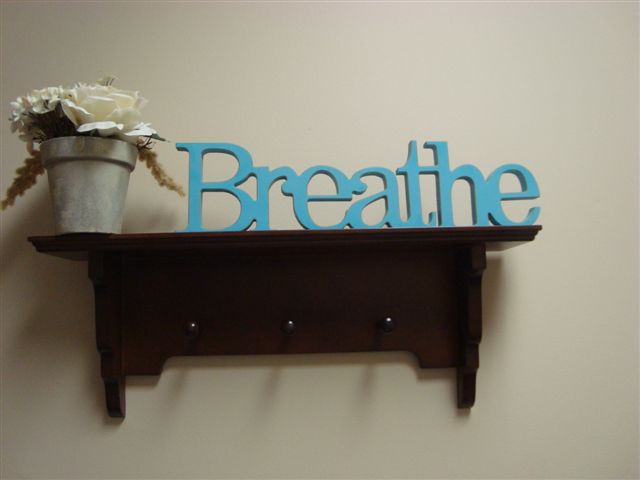 Thank you for your interest in Massage Therapy! Whether your goal is to simply relax for an hour,or you are in need of pain relief, your therapist will work with you in achieving this goal. Our goal, as therapists is to promote Wellness through ethical, therapeutic massage .
For each of you, the type of massage therapy session may vary according to your needs. The information below will offer details on some therapies we offer.
Swedish/Deep Tissue Massage will promote stress relief and relaxation. It is applied as light soothing work with deeper work in areas of
concern.
Neuromuscular Massage will address dysfunction of the soft tissues and relief from chronic pain.
Other techniques, such as reflexology, myofascial release and stretching may also be used during your session.
Please call (770) 486-9233
or email for details.