Skin Care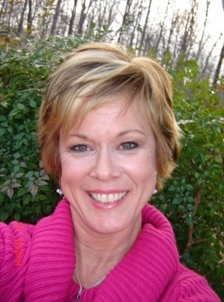 Petra Ellington has been a practitioner for over 17 years as an Esthetician, Reflexologist, CNHP, Aroma therapist and Yoga Instructor.
Her journey in helping others started in 1995 as she became certified as a Natural Health Professional. She became an Aroma therapist by taking a 50 Hour Course at the Heal Center in Atlanta in 1998, followed by their 50 Hour training in Reflexology in 2005 and then the 50 Hour Instructor Program in 2009. Petra's love for yoga started when she was in her very first class pursuing a 200 Hour Hatha Yoga Certificate in 2003 at Seaside in Wilmington N.C., followed by a more Intensive Training of 200 Hours in 2009 at Porter's Neck Yoga Spa in Wilmington N.C …. Opened the first exclusive Esthetic's school south of Atlanta in 2006 Ensynergy S.E School of Esthetic's, taking the 1000 hour training herself, became a licensed Esthetician in 2007, in their charter graduating class. Continuing Education in Skincare is ongoing, for skincare products and trends are always changing.
Her philosophy is to uphold the highest integrity of each person working with the body and the mind on an individual level. She loves helping one person at a time to look and feel better by passing on her knowledge in her practice through skincare, reflexology and nutrition.